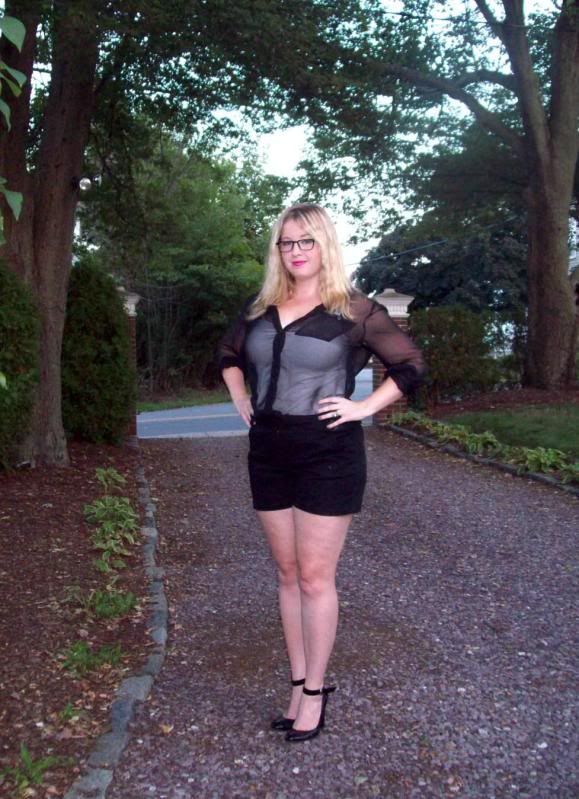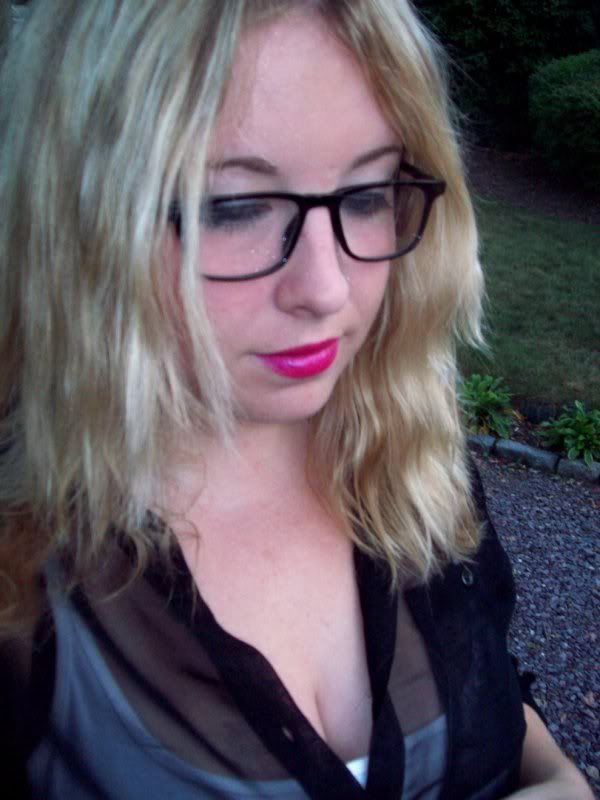 Larry Levine shorts, H&M top, Nine West maryjanes.
MAC and Disney just collaborated to create this new "Venomous Villains Collection" which will hit stores Sept. 30.
Say what you will about that evil queen from Snow White, but the witch knows how to rock some lipstick, know what I'm saying?