So here's the sitch.
I'm totally loving the draw string 80's bags like the one designed by one of my favorite bloggers,
the Glamourai
who is every bit as glamourous as her blogging name would boast.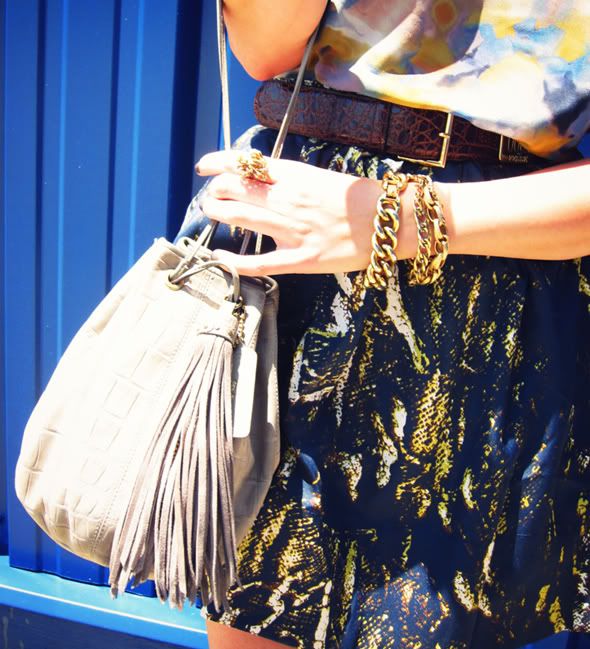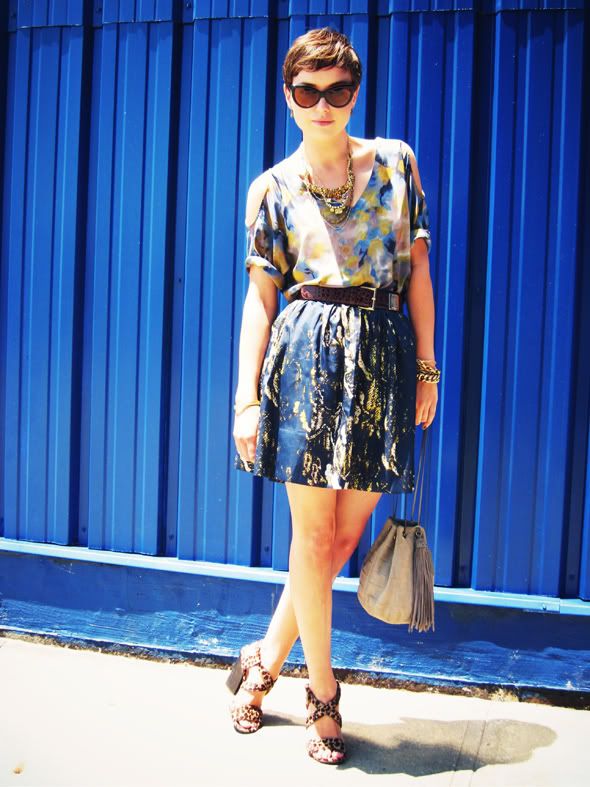 Her style is so on point that I do a lot of bowing and chanting of "I'm not worthy."
But I've been searching for a black version of that kind of bag because it will go with more of my fall clothes, and because das just how I roll.
Here's a few I stumbled over in the mean time. But I haven't committed to any of them yet. They need to buy me flowers and take me out to dinner a few times first.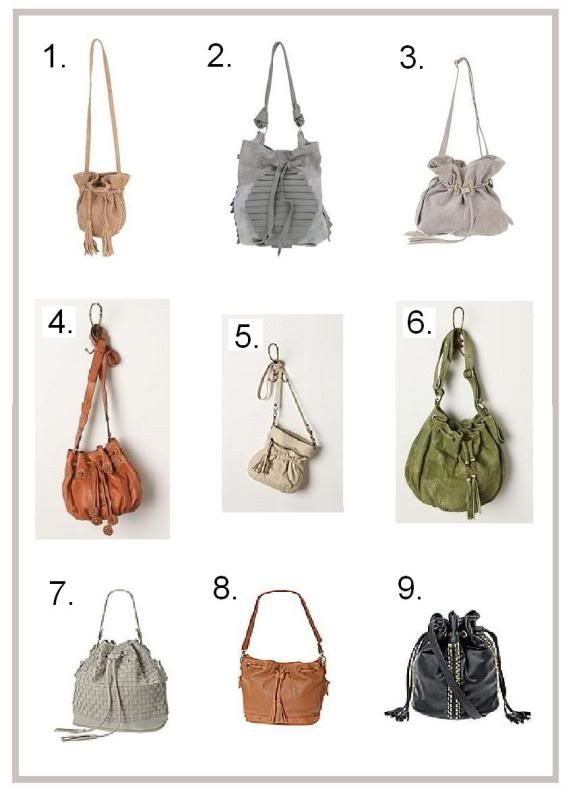 1. Urban Outfitters Ecote studded suede bag: $58
2. Urban Outfitters Collina Strada Sierra bag: $328
3. Urban Outfitters Kimchi blue slouchy bucket with tassels: $58
4. Anthropology gourd bag: $298
5. Anthropology: small and mighty bag: $98 marked down to $49.95
6. Anthropology: cityfield bag: $138
7. Aldo Ladakakos: $40 marked down to $29.98
8. Aldo Wernecke: $40 marked down to $19.98
9. Aldo Balderstay: $45 marked down to $19.98